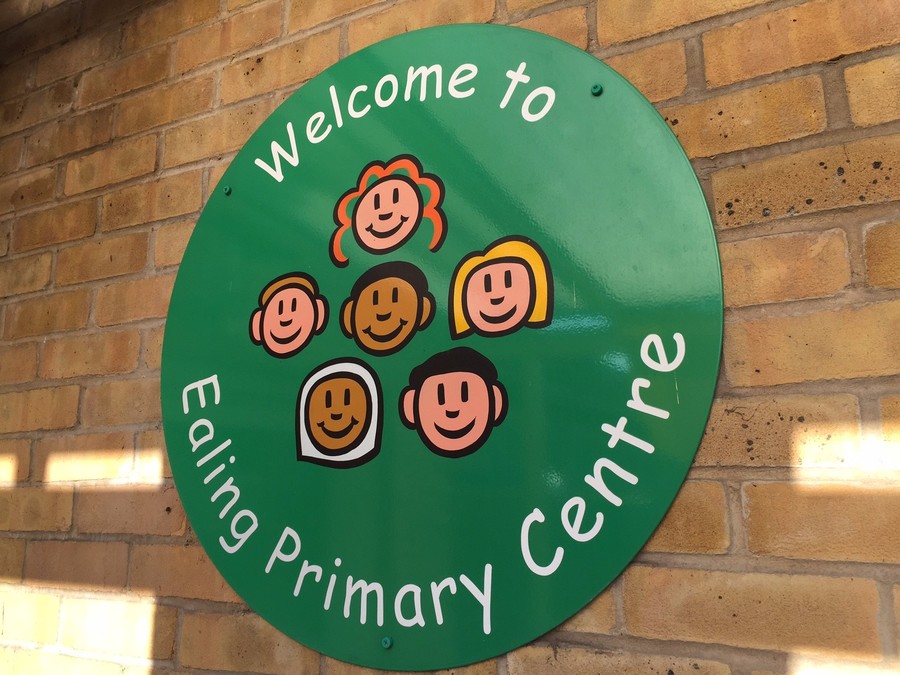 Welcome to the website of Ealing Primary Centre.
In November 2015, Ofsted reported that Ealing Primary Centre have 'developed a highly valued service for primary pupils with social, emotional and mental health needs within the local authority. All staff work hard to deliver good standards of teaching and learning, and collaborate closely with other professionals and parents to achieve this.'
At Ealing Primary Centre, pupils 'settle quickly, are encouraged to succeed and become more confident about their learning. Pupils, parents and staff appreciate the attractive and well-resourced surroundings that have been created. Classrooms and outdoor play areas are maintained to a very high standard and pupils play their part in keeping them this way.'
'Learning time is used very creatively to deliver the National Curriculum whilst also focusing on improving literacy and numeracy skills and the social and emotional aspects of learning. As a result, most pupils make rapid progress and any gaps in their understanding start to close.'
~ * ~ * ~
At Ealing Primary Centre our mission is to enable every child to find joy and fulfilment through effective learning in an orderly, calm and stimulating environment. It is to provide opportunities that enable children to develop self esteem, self discipline and moral values which allow them to take pride in themselves and one another.
~ * ~ * ~
If you are concerned whether Ealing Primary Centre is open today, please click below:
Latest News
This week staff and pupils at Ealing Primary Centre will be participating in Safer Internet Day 2018 on the 6th February. The theme of the day is "Create, Connect and Share Respect: A better internet starts with you".
Further Articles »